Zapeniamy szerokie spektrum rozwoju – od elastycznego planu zajęć, przez możliwość kształtowania życia studenckiego, aż po praktykę zawodową już w czasie studiów. Przedmioty dobierz według swoich kompetencji i zainteresowań, co pozwoli na rozwinięcie mocnych stron i zaplanowanie przyszłej kariery.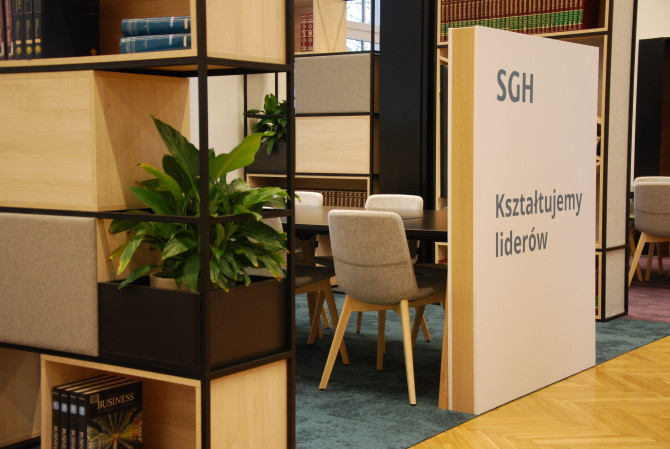 Programy rozwojowe
Studia podyplomowe i MBA
Ponad 140 programów studiów podyplomowych i od lat najlepsze studia MBA w Polsce
Szkolenia dla biznesu
Szkolenia stacjonarne prowadzone przez czołową kadrę akademicką SGH. Przygotowywane na zlecenia firm.
Szkolenia grupowe
Specjalistyczne programy szkoleniowe dla uczestników indywidualnych
We provide opportunities to self-development – from a flexible timetable, through the possibility of active participation in student life, up to apprenticeship during studies. Choose subjects according to your competences and interests, which will allow you to develop your strengths and plan your future career.

FIRST-CYCLE STUDIES (BACHELOR'S DEGREE)
Join the international community of SGH. Study at the best economic university in Poland

SECOND-CYCLE STUDIES (Master's degree)
Obtain one of the university diplomas most appreciated by employers –the SGH Warsaw School of Economics diploma

SGH DOCTORAL SCHOOL
SGH is authorized to confer the academic degree of doctor of social sciences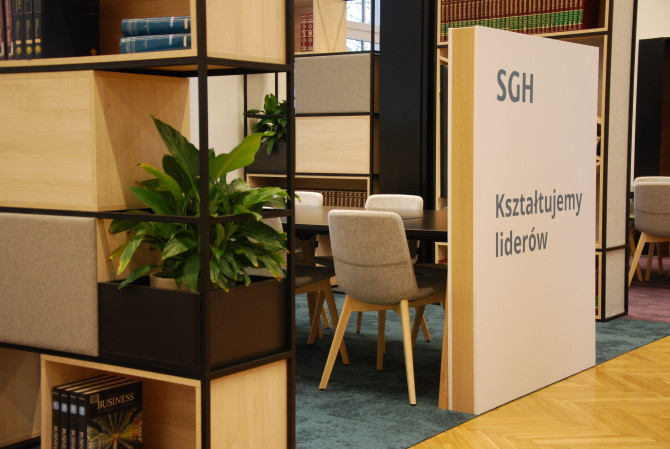 DEVELOPMENT PROGRAMMES
POSTGRADUATE AND MBA STUDIES