Chcesz pogodzić zdobywanie doświadczenia zawodowego ze studiami? Masz już dyplom licencjacki, inżynierski bądź inny magisterski?
Dołącz do najlepszych i skorzystaj z nieograniczonych możliwości planowania swojej przyszłości zawodowej. Wybierz studia magisterskie w SGH.

Internetowy system rekrutacyjny (ISR)
Zasady rekrutacji dla obywateli polskich
Zasady rekrutacji dla obcokrajowców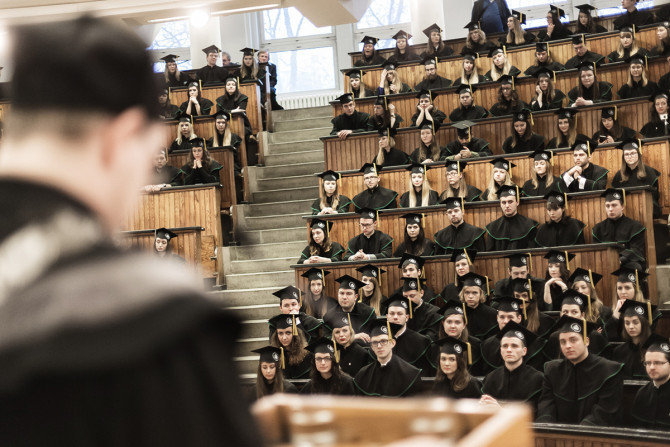 Kierunki studiów
Kierunki studiów magisterskich
Dlaczego warto studiować w SGH?

Wysoka pozycja uczelni w rankingach
Nagrody i osiągnięcia studentów
Dodatkowe informacje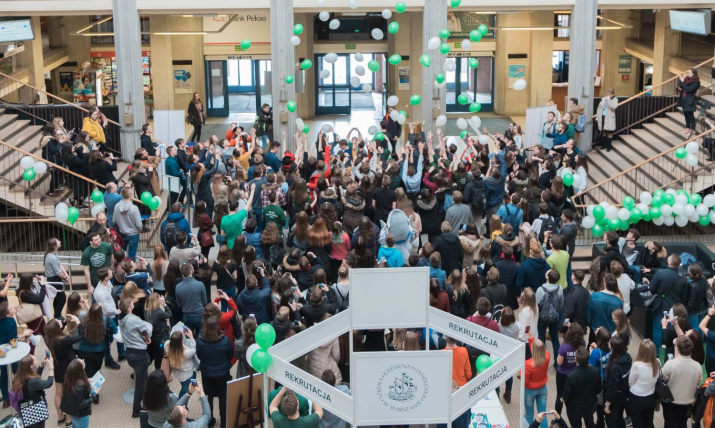 Przenieś się do SGH
Tryb przeniesień do SGH z innych uczelni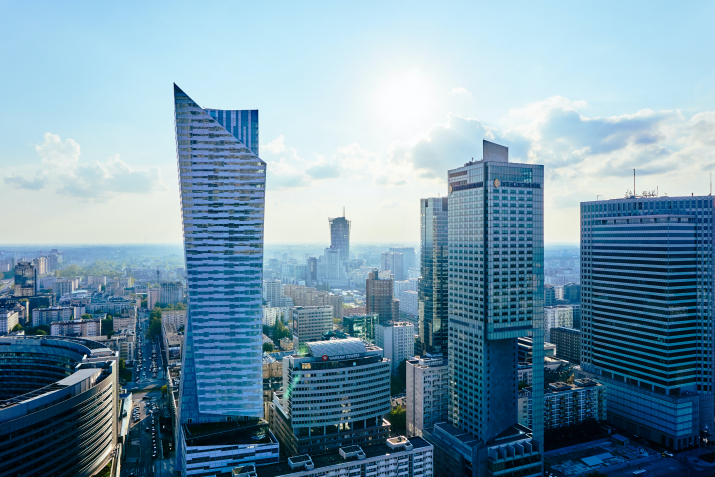 Studiuj w Warszawie
Praktyczne informacje dla osób spoza Warszawy
Would you like to combine studies with professional advancement? Have you already graduated from a first-cycle or long-cycle study programme?
Join the SGH community and study at the best economic university in Poland!

Internet Registration System (ISR)
ADMISSION FOR POLISH CITIZENS
ADMISSION FOR INTERNATIONAL STUDENTS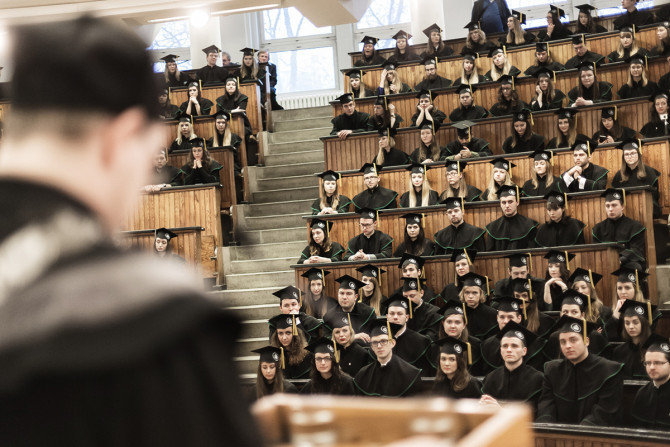 STUDY PROGRAMMES
SECOND-CYCLE STUDY PROGRAMMES OFFERED IN ENGLISH

Rankings and distinctions
SGH is the undisputed leader among Polish economic universities
Start-ups in Warsaw
SGH is worth choosing for its entrepreneurial ecosystem
ADDITIONAL INFORMATION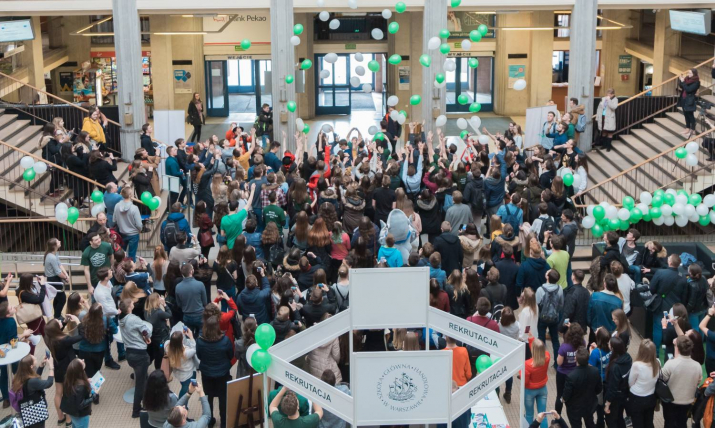 TRANSFERS TO SGH
Transfer between universities – procedures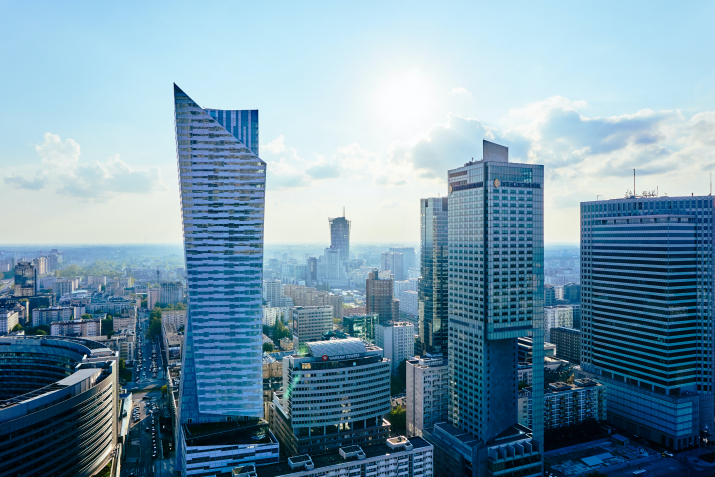 STUDY IN WARSAW
Practical information about life in Warsaw