Cel Szkoły Doktorskiej SGH to przygotowanie do prowadzenia prac badawczych, niezbędnych do napisania i obrony rozprawy doktorskiej oraz przekazanie najnowszej, światowej wiedzy z wybranych obszarów nauk społecznych oraz metodologii badań w zakresie efektów uczenia się dla kwalifikacji na poziomie 8 Polskiej Ramy Kwalifikacji.
Wyniki rekrutacji do Szkoły Doktorskiej (aktualizacja 20-09-2023)
Lista osób przyjętych do Szkoły Doktorskiej w Szkole Głównej Handlowej w Warszawie w roku akademickim 2023/2024

Internetowy system rekrutacji
Odpowiedzi na najczęściej zadawane pytania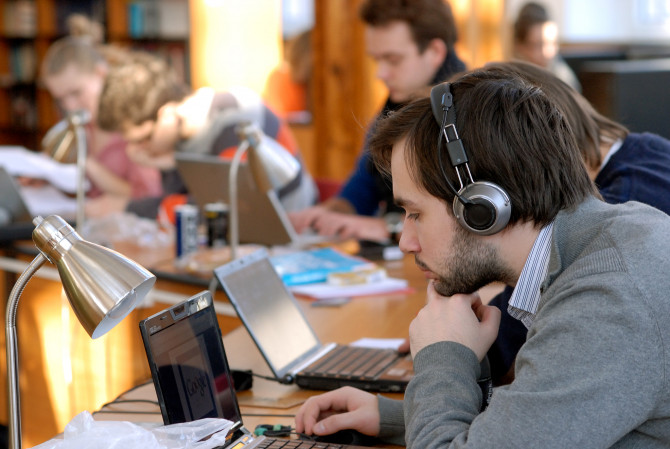 Szkoła Doktorska SGH
Informacje o Szkole Doktorskiej
Dlaczego warto studiować w SGH?
Przydatne informacje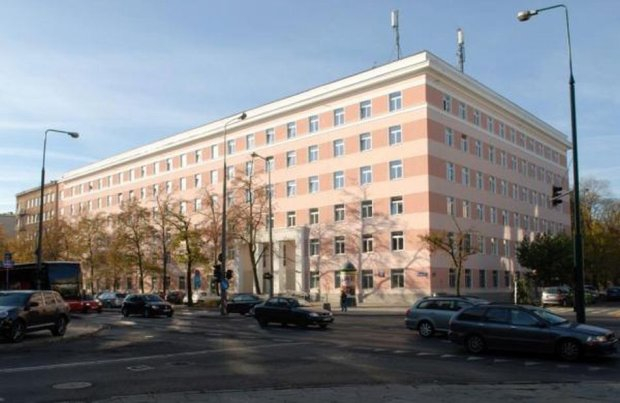 Miejsca w domach studenta
Zasady zamieszkania doktorantów w akademikach SGH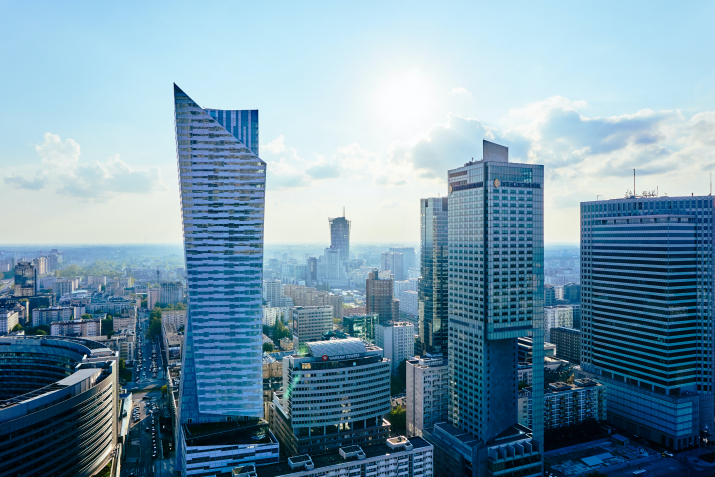 Studiuj w Warszawie
Praktyczne informacje dla osób spoza Warszawy
The aim of the SGH Doctoral School is to prepare students to conduct research work essential for writing and defending a doctoral dissertation and to provide state-of-the-art global knowledge in selected areas of social sciences and research methodology in the field of learning outcomes for qualifications at the 8th level of the Polish Qualifications Framework.
Results of qualification for the SGH Doctoral School
The list of persons admitted to the Doctoral School at the SGH Warsaw School of Economics in the academic year 2023/2024

Online Registration System
FAQ on the admission process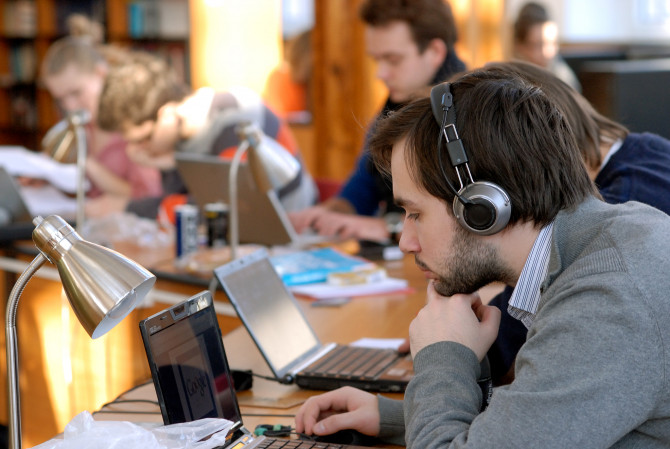 PHD DOCTORAL SCHOOL
THE GENERAL ACADEMIC PROFILE
ABOUT THE DOCTORAL SCHOOL
ADDITIONAL INFORMATION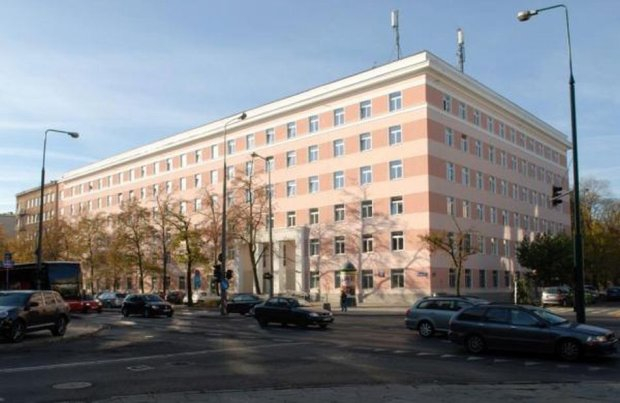 Places for doctoral students in Residence Halls