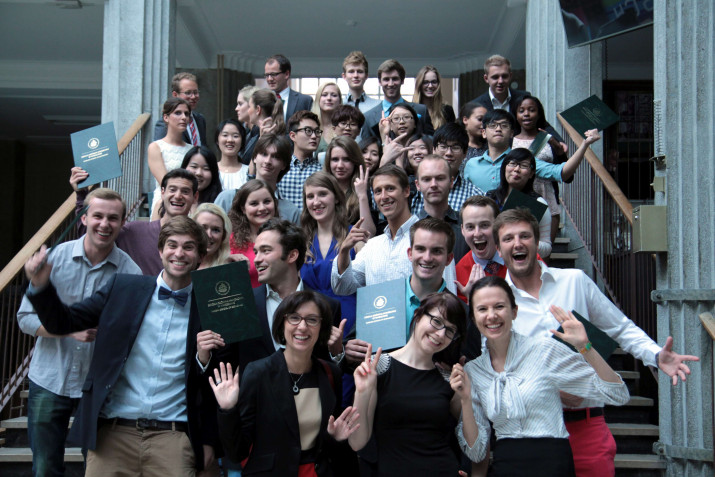 Summer University Warsaw
Summer University is a very popular idea among students from all over the world.
 
Summer University Warsaw (SUW) is a 2-week-long course on economics and management carried out by Warsaw School of Economics (SGH). It is addressed to foreign students. SUW is a chance for you to broaden your economic knowledge as well as to meet new cultures and people from different countries. 
Sommer Schule
Die SGH Warsaw School of Economics lädt ganz herzlich alle Studierende verschiedener Fachrichtungen auf der Bachelor- und Masterstufe aus dem deutschsprachigen Raum, Polen und anderen Ländern  zur 10. deutschsprachigen deutsch-polnischen Sommerschule ein, die mehr über Polen und seine wechselvolle Beziehung zum größten westlichen Nachbarland wissen und dabei seine Kultur, Einwohner und Sprache besser verstehen wollen.