Event date:
21.03.2023, 12:00 - 16:00
On 21 March 2023 Warsaw School of Economics organizes the Multiplier Event of #ErasmusPlus project ANGLE (A network game for life-cycle Education), led by CeRP-Collegio Carlo Alberto. It will have a form of a seminar entitled "Różne oblicza edukacji finansowej. W kierunku uwzględniania odmiennych potrzeb, kompetencji i doświadczeń" (The Diversity of Financial Education: taking different needs, competencies and experience into account) combined with the presentations of ANGLE project results to Polish audience. The event language is Polish.
Programme
12:00-13:30 – welcome & the presentation of ANGLE project outputs (Joanna Rutecka-Góra, SGH)
Invited speakers:
prof. Małgorzata Iwanicz-Drozdowska (SGH, KZBS) – Financial education and its tools
dr Agata Trzcińska (Warsaw University) – Financial education of children
dr Łukasz Kurowski (SGH) – Financial education vs climate education
13:30-14:15 – Lunch
14:15-15:45 – panel discussion "Effective financial education vs different needs and experiences of individuals"
Participants:
Paweł Borys (PFR S.A.)
Paweł Marciniak (ZHP)
Małgorzata Rusewicz (IZFiA)
dr Katarzyna Sekścińska – (Warsaw University)
Paweł Zagaj (Financial Ombudsman)
Waldemar Zbytek (Warsaw Institute of Banking
16:00 – Closing of the seminar
Registration
You can register for the seminar here (deadline 17 March 2023).
More info on the project
Partners
Image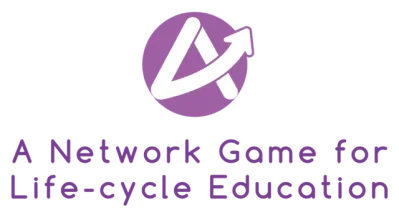 Location:
al. Niepodległości 128, building C, Aula I